Cambioni Rooms
Apartment based at the first floor in an historical monastery building of 18th century. High coffered ceiling, sky lighted rooms.
Free Wi-Fi is obviously included.
What we offer
The apartment is composed of 3 double room with a shared large bathroom, a living room and a beautiful kitchen, fully equipped with the new appliances: microwave, kettle and induction hob. Next to the kitchen there is a spacious dining room.
Each guest can find a washing and a dryer machine.
3 Double Room
Two single bed in each double room.
A Living Room
A big living room with TV.
A Dining Room
A large Dining Room in open space with the kitchen.
A kitchen
A beautiful kitchen fully equipped with new appliances.
Where we are
The apartment is located downtown the city center of Prato, 2 minutes from P.za San Francesco, 5 minutes from P.za del Duomo Square, about 10 minutes Prato Porta al Serraglio rail station, 15 minutes from Prato Central rail station.
Prato is connected by regular trains to Florence (30min), Pistoia (20min), Pisa (1.5hr), Lucca (1hr) and Versilia (1.5hrs). For information regarding trains see the Trenitalia website:
http://www.trenitalia.com/tcom-en
Tourism oriented | What to see
There are many things to discover in Prato as museums, itinerary, nature and sport, modern and contemporary art and always many seasonal events.
Check the official Prato Tourism website: pratoturismo.it/en to discover all the opportunities!
Close to our traditions
The apartment is surrounded by typical Italian restaurants, cafés, pastry shops and grocery stores. Discover our craftsmen: shoes, leather, textile.
ATMs are available right next to it.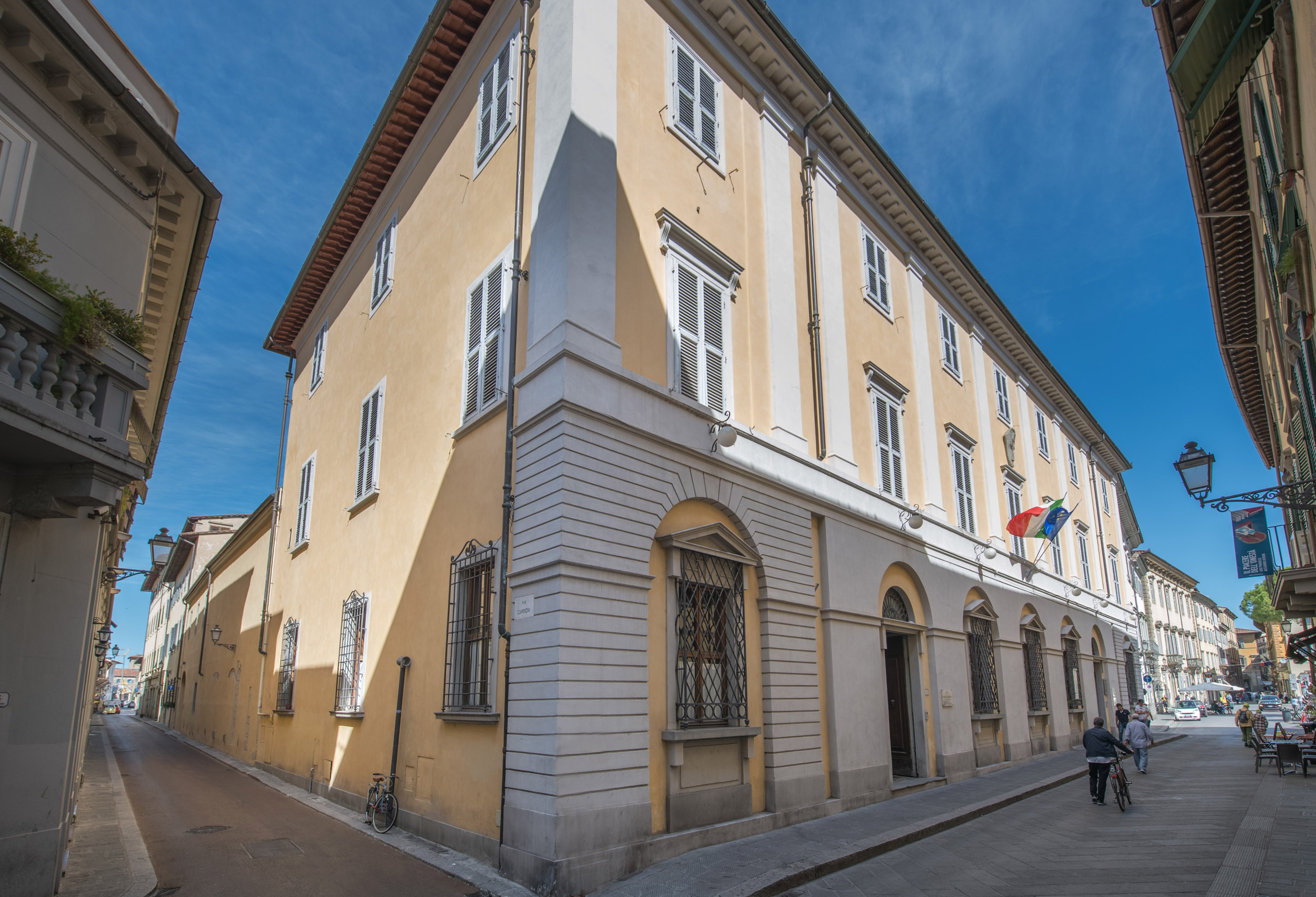 Contact Us
Sig. Marco - Tel +39 335 6143672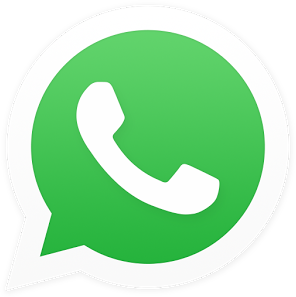 Email cambionirooms@gmail.com
Cambioni Rooms - Apartement in the medieval city of Prato | All rights reserved - 2018